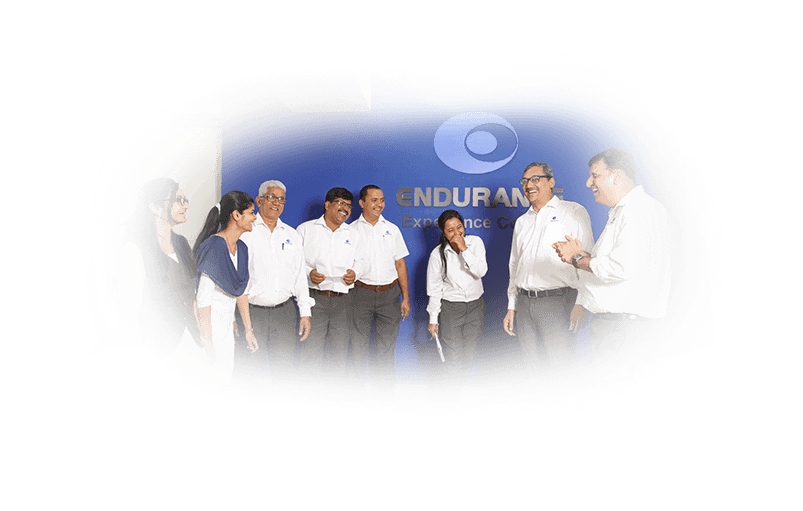 At Endurance, we realize it is not just about your department or job title, it is about who you are and the impact you create. Want to be an Endurian? Find out what it means to be an Endurian.
Equal opportunities, equal dignity without discrimination
At Endurance, we don't just accept diversity (be it gender, race, ethnicity, region) – we celebrate it. We believe that this diversity is key to challenging ourselves and fostering creativity. It is through diversity of our employees that we are able to continue to innovate and grow together. Diversity is a strategic priority for Endurance and we are proud to be an equal opportunity workplace.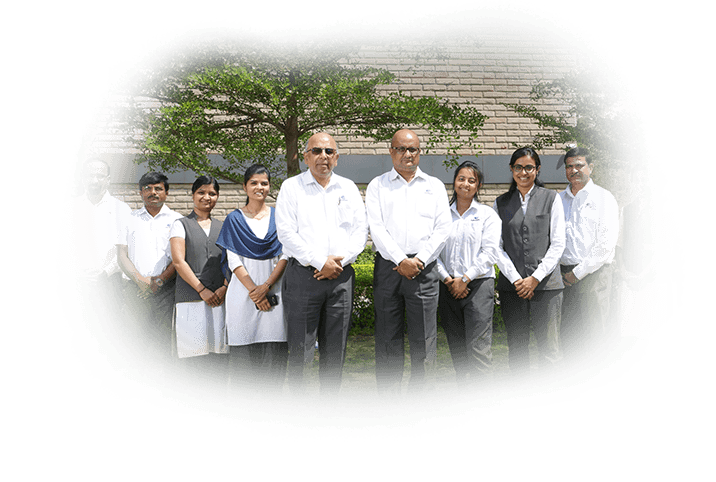 Cultural
Team Building
HR Programmes and Initiatives
We believe in identifying true potential of all of our employees and enabling them to achieve it by capitalizing on their strengths and challenging them to overcome their weaknesses through focused initiatives.
Employee Awards and Recognition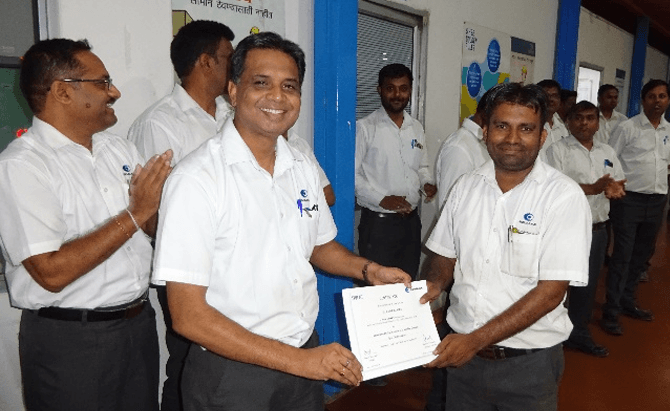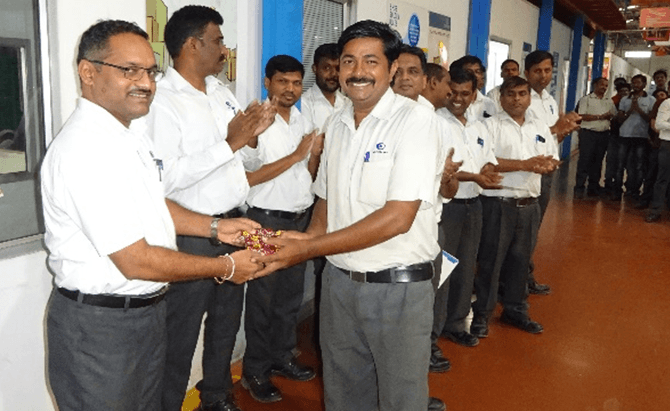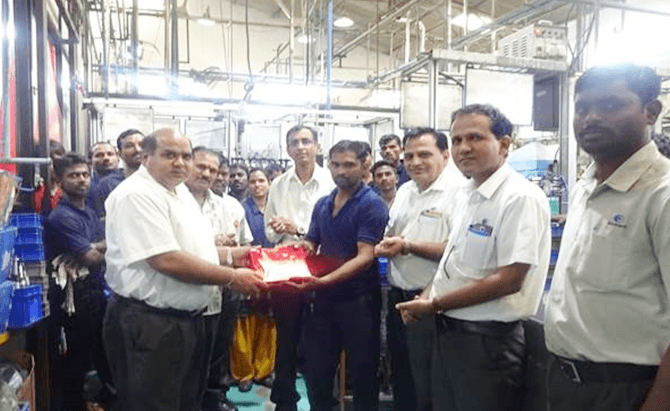 We believe in celebrating success, even the small victories. Instant recognition aims to foster a result-oriented culture by recognizing initiatives that drive performance and innovation. Every employee who has added value to Endurance is felicitated for his/ her respective contribution.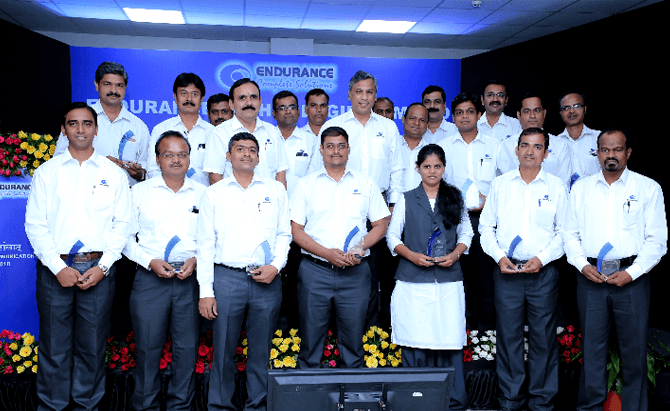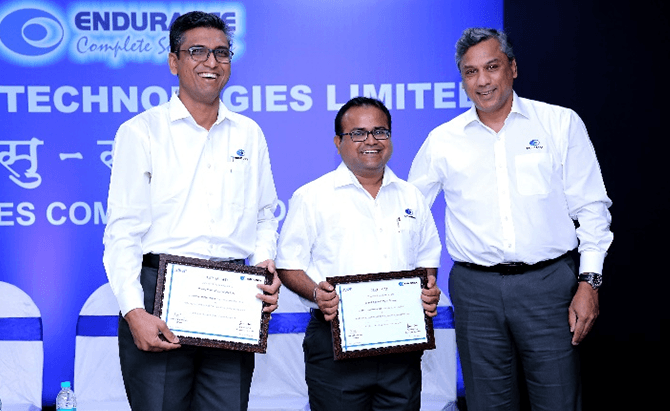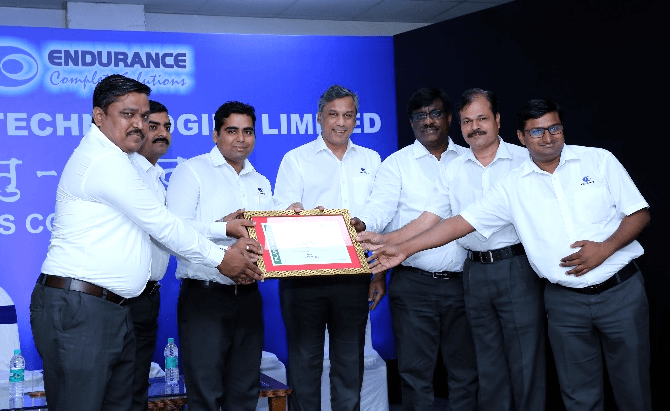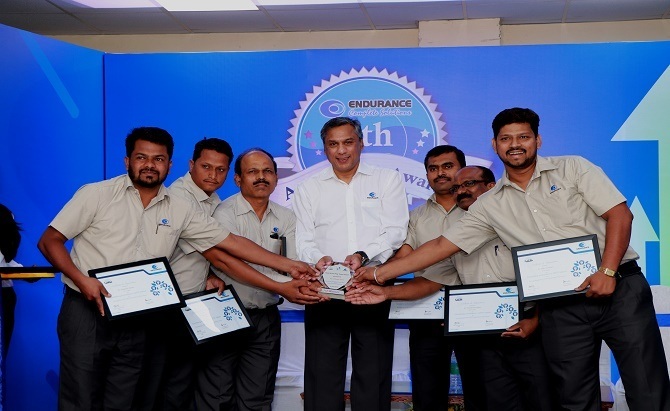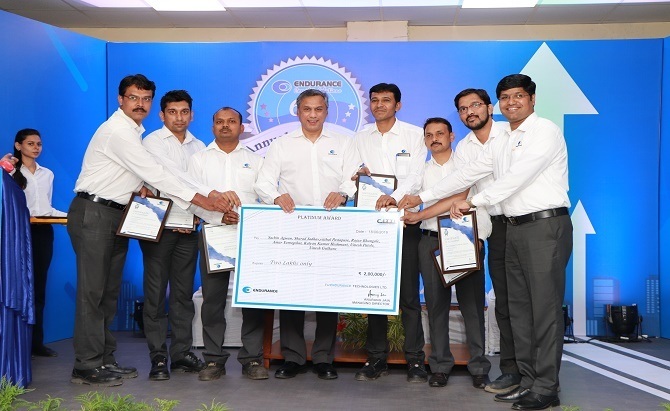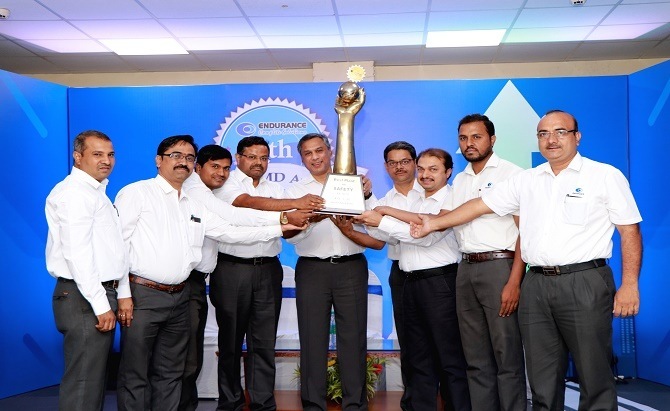 We recognize employees for their exceptional contribution to the organization whether for building and sustaining a safety culture, innovating, process improvements, improving efficiency and effectiveness or demonstrating bravery.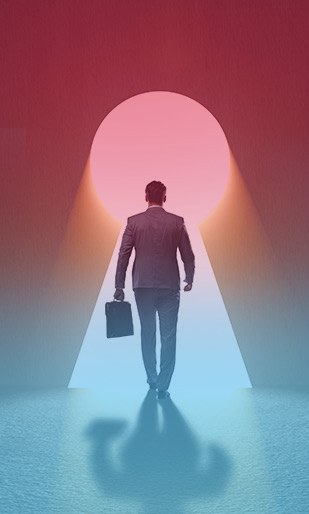 Simplifying Your Career Equation
We empower our employees with the right tools and resources to unlock their ture potential and become leaders. Here are few unique and inspiring stories that will give you the real taste of the Endurance life.